If you are an owner occupier, a prospective owner, a landlord, a tenant, a prospective landlord or tenant, a licensor or a licensee, we can act for you.  We have assisted all kinds of property stakeholders including corporate, public and private clients to achieve their goals, and we would love to help you too.
Our team is experienced in a wide range of real estate matters and commercial property types.  In the past, we have dealt with such wide ranging property types as
Multi tenancy retail properties
Aged care hospitals and retirement homes
Retail malls
Hospitality properties
General commercial property
Rural depots
Blocks of apartments
Education property
Residential properties
Boat storage
Retirement villages
Retail premises
Development land
Motor and camp grounds
Clubrooms
Industrial properties
Car parking facilities
General commercial land
Motels
Mixed use properties
College residential accommodation
Banking premises
Coal mines
Butcheries
Racecourses
Commercial accommodation
Individual offices and office towers
Police stations
Airport properties
Vehicle dealerships
Local authority and government property
Industrial properties
Underlying lessors' and lessees' interests
Large scale retail
Service stations
Vacant land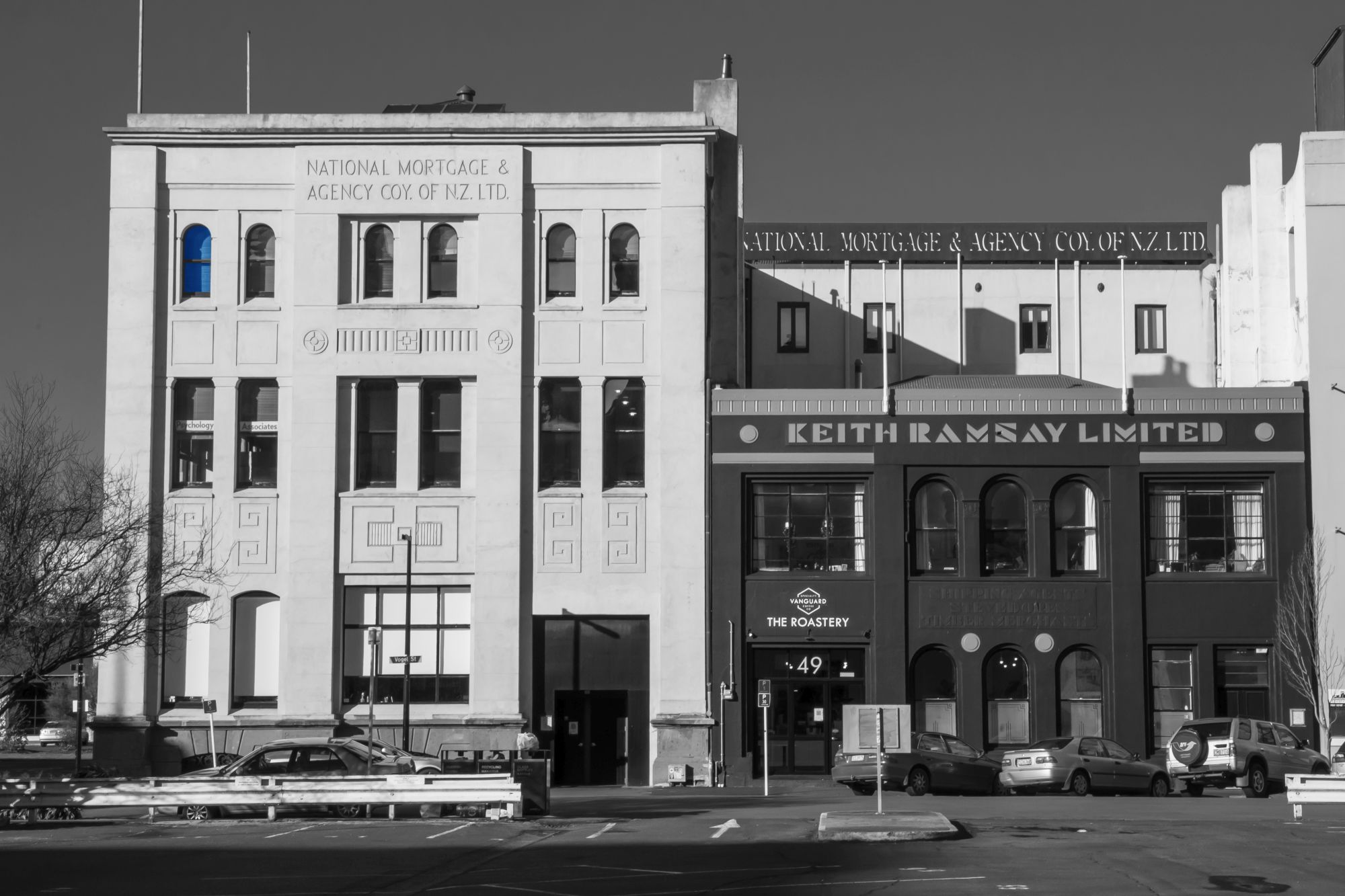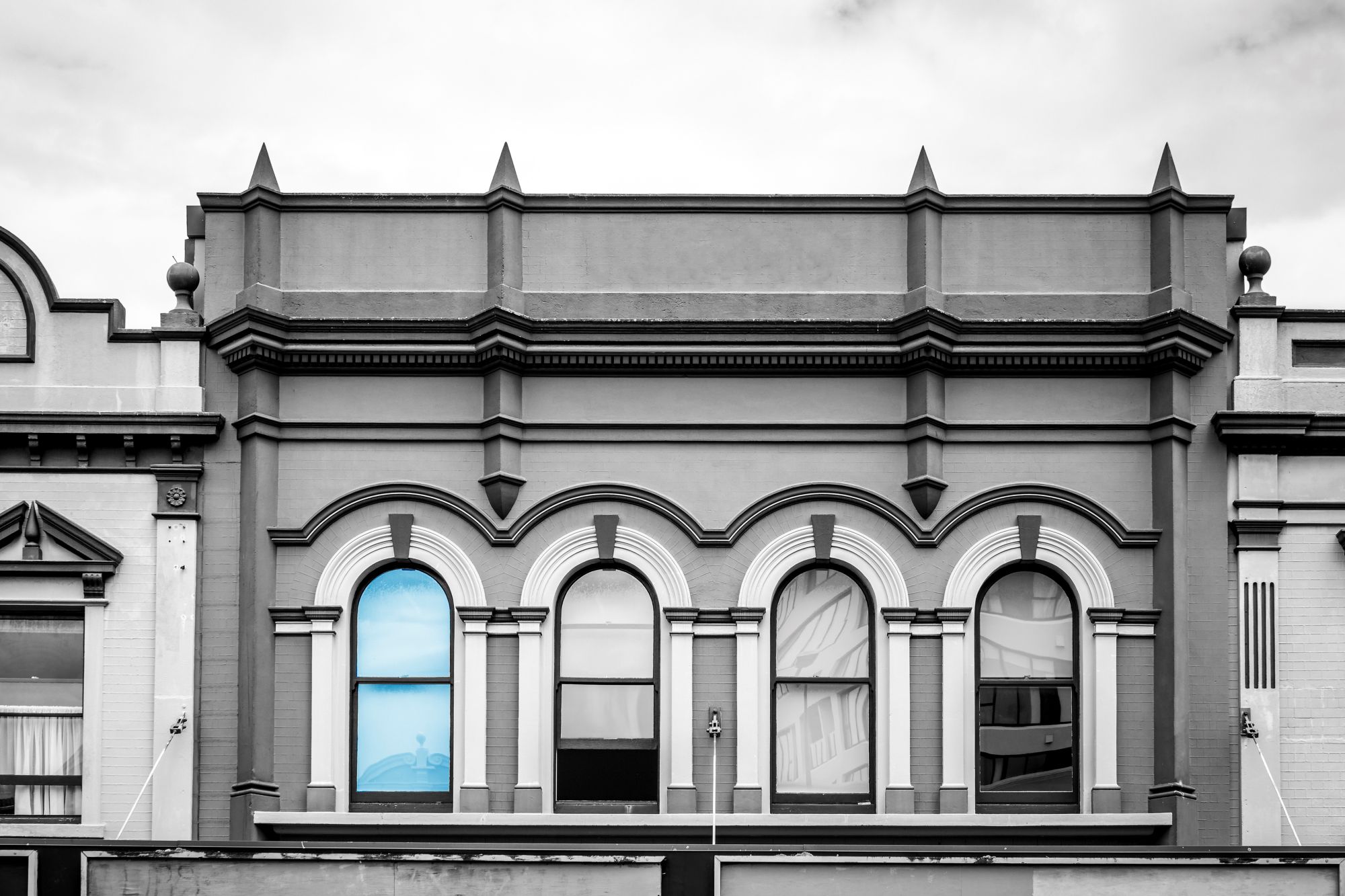 The list is in no particular order, and is not exhaustive. And it doesn't mean that we don't occasionally come across something new to challenge us, but when we do, we relish the opportunity to take on new and unusual jobs.
We can provide you with market valuations, rental valuations, other general types of valuation, along with tailored property advice, for a whole host of different requirements such as
Mortgage purposes – financing and refinancing
Pre-purchase
Pre-sale
Pre-development
Plans and specification / pre-construction ("as if complete")
Progress valuations
Insurance
Tax purposes
Subdivisions
Estate purposes
Unit titling
Accounting purposes
Pre-lease
Lease renewals
Rent reviews
Rental arbitrations
Financial reporting
Trust requirements
Other general valuations
Development appraisal
Property investment analysis and advice
Pre-purchase due diligence
Feasibility studies
Market research
Acquisition and disposal advice
Advice for clients looking to locate into Dunedin or the lower half of the South Island of New Zealand
Commercial property valuation and advisory can be hugely varied. That's what keeps it interesting, and also what keeps us on our toes. If you are after something which is not on the list, just ask. We are sure we can assist you.
We are based in Dunedin, New Zealand, and cover the lower half of the South Island, including Metropolitan Dunedin, East Otago, North Otago (including Oamaru), South Otago (including Balclutha and Milton), Central Otago (including Alexandra, Cromwell, Queenstown and Wanaka), and Southland (including Invercargill and Gore). We also operate across the remainder of the South Island, and further afield throughout New Zealand, where required. If we can help you, just give us a shout.