Quantify Consulting Limited is a valuation and advisory firm which specialises in commercial property.
We are involved in the full range of commercial real estate. In the past, we've valued and advised on a multitude of property types – office towers – shopping malls – police stations – coal mines – supermarkets – racecourses – car dealerships – butcheries – factories – warehouses – yoga studios – subdivisions – new builds, you name it, the list goes on. Life is never dull in Valuationland and we have experience in all sorts. If we've not dealt with it before, we will work out how to do it for you.
We are a boutique firm and fly under the radar, but act for some very significant property owners and occupiers, and we know what we're doing. In the last calendar year, we valued over half a billion dollars' worth of real estate. Not bad for a team of three.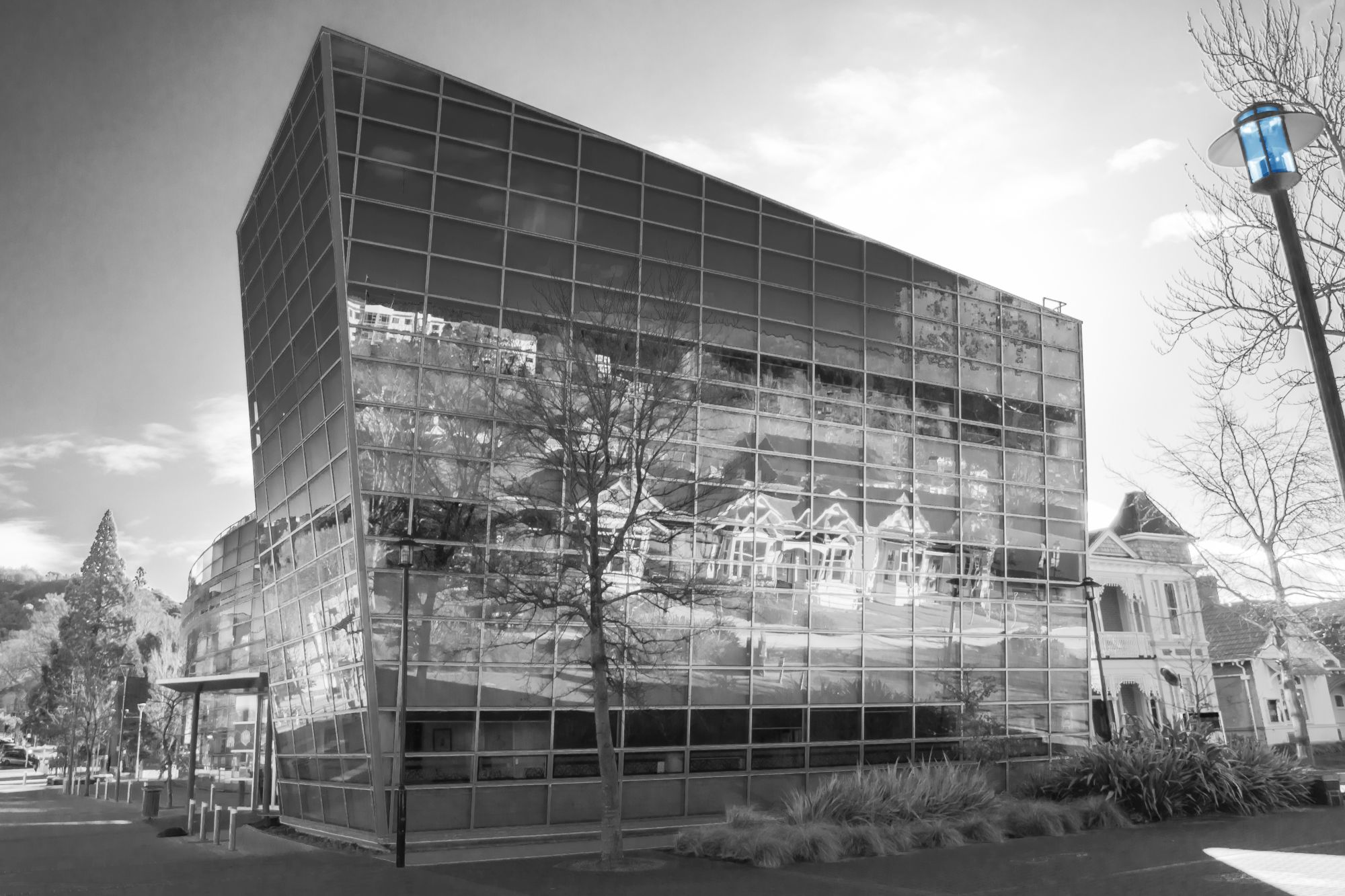 A Modern Approach to Valuation
By keeping in touch with the latest industry technology, news and changes, we pride ourselves on providing a knowledgeable and professional service to all of our clients. We regularly attend professional development events to keep our skills and knowledge sharp. And from the inception of our firm, we have run a regular investment programme in technology to ensure we operate as accurately and efficiently as can when undertaking our work, both in the field and at our desks.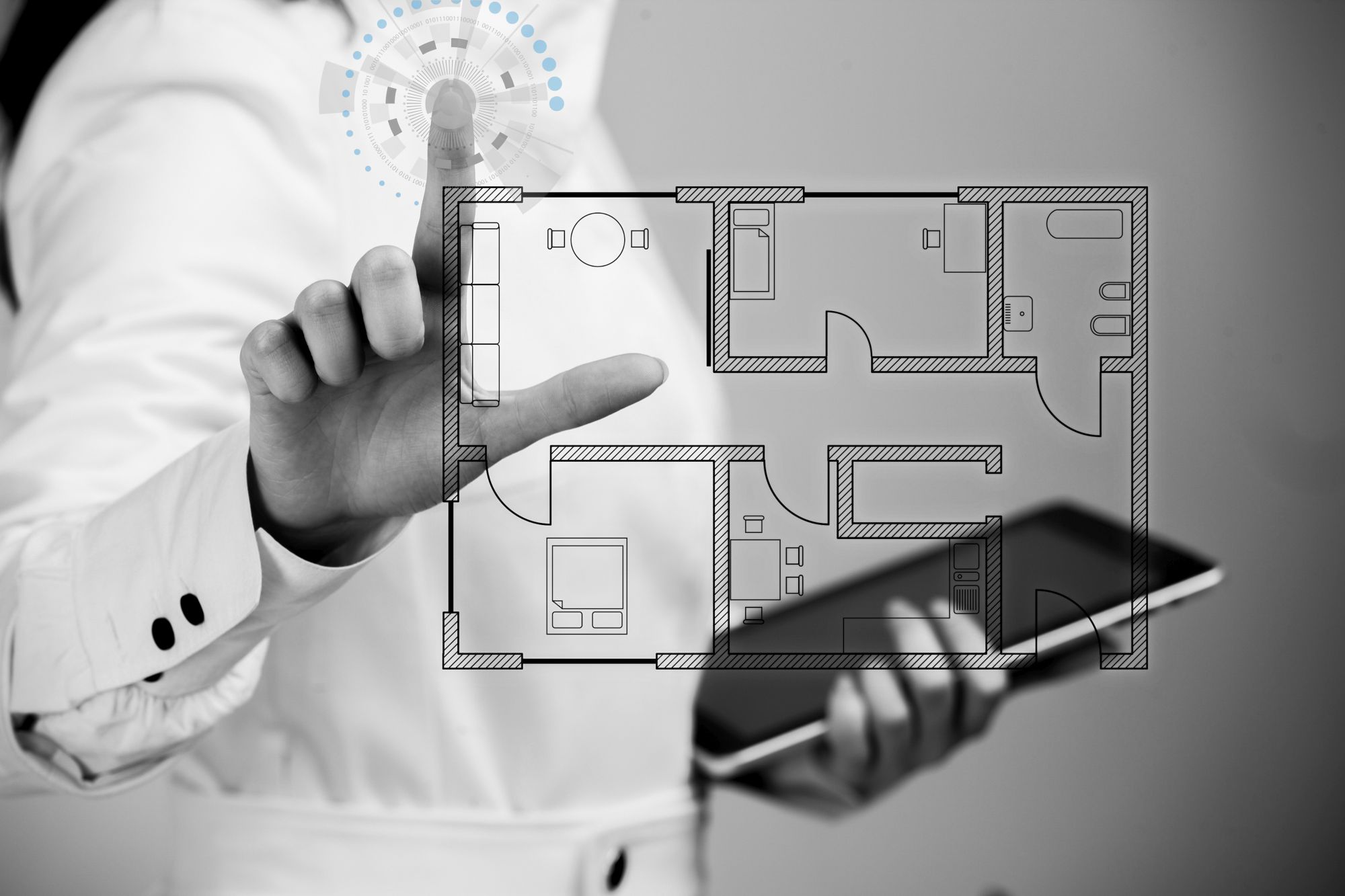 Culture and Ethos
We love property, we love working with our clients and, as a team, we love what we do. We work hard, but we play lots too. We are currently developing systems to enable the whole of firm to work a 4 day week, as every member of our team appreciates the benefit of having some "me time". We have fun when we're at work too. Our offices have a laid back feel, helped in no part by Rosie, the office dog. Quantify Consulting is a great place to work, and we hope that translates into the quality of work that we do. Whilst we are only a small firm in the wider sense, we still remember our corporate responsibility. We went paperless nearly a decade ago, and have issued our reports in PDF form only ever since. In 2021, we also took our firm carbon neutral and are proud to have done so. Small steps can lead to big things.
The Boring (But Important) Bits
Our valuers are members of the New Zealand Institute of Valuers, the Property Institute of New Zealand and the Royal Institution of Chartered Surveyors.   We also operate under the requirements of the Valuers Act 1948.  These organisations and statutes obligate us to maintain high ethical and professional standards, including adhering to International Valuation Standards and our profession's Code of Ethics and Rules of Conduct, undertaking continuing professional development, and carrying professional indemnity insurance which, together, are in place to protect our clients.  Whilst all of these requirements are mandatory, we choose to embrace them fully (and in the case of CPD we go far above the minimum requirements) as we want to be the best professionals as we possibly can be.   With Quantify Consulting Limited you can be assured of a complete, independent service carried out to the highest of professional standards.